Doelstelling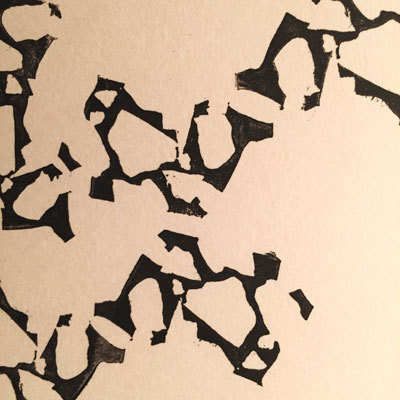 CreativeHubs heeft als doel om als 'hub' ideeën, kennis en beleving van creatieve technologie te verspreiden en te delen binnen organisaties. Door bewustwording en interactie ontstaan er nieuwe ideeën en vernieuwt de aanpak van vragen of dilemma's in een school, organisatie of startup.
Het Engelse woord 'hub' betekent 'naaf'. Men kan hierbij denken aan de naaf in een fietswiel, het middelpunt van de spaken. In een netwerk is een hub het middelpunt van de aangesloten elementen.
Overleggen met Raoul Postel van CreativeHubs? Kom op maandag naar het Permanent Future Lab Utrecht (Seats2Meet Utrecht CS, Explore Ruimte)

---


3-in-1 Basic tech-workshops Microprocessors-IoT-Arduino (videocall /DiY)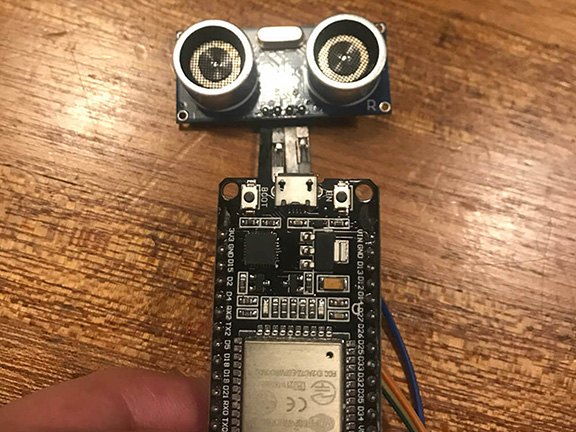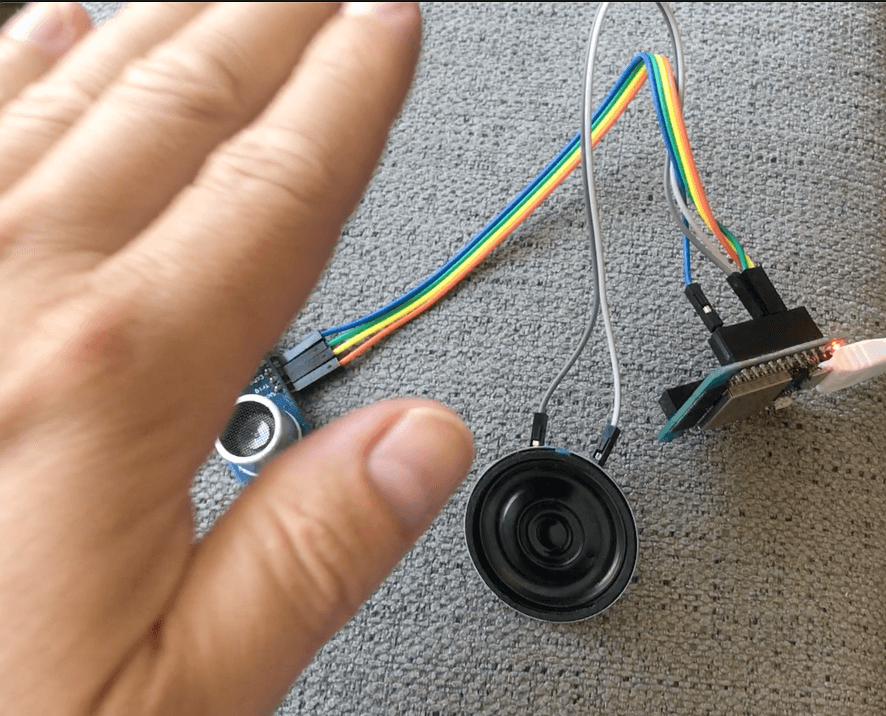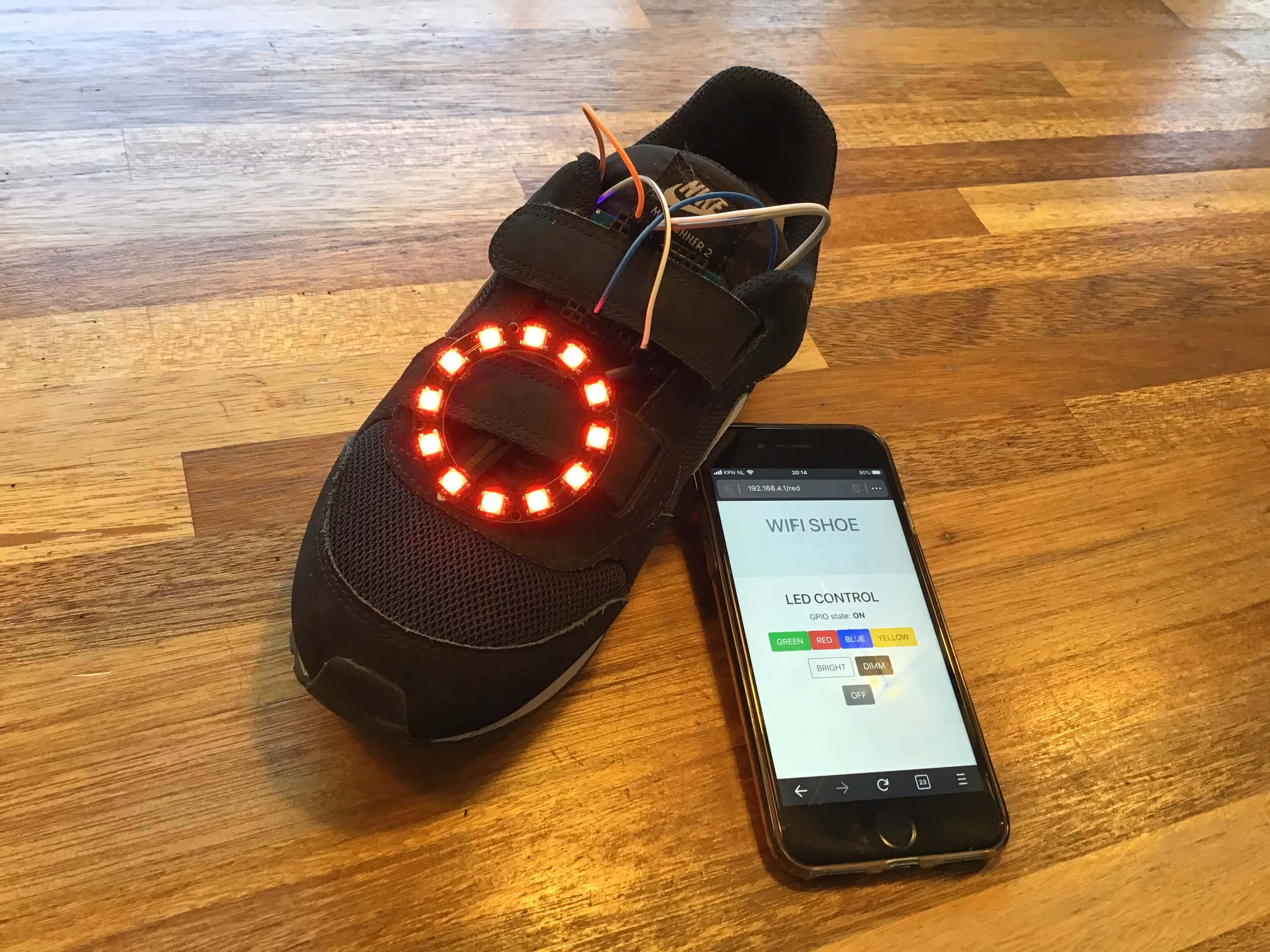 CreativeHubs was 3 x te zien tijdens  wereldwijde online Campus Party met een workshops over DIY Microcontrollers: Maak je eigen anderhalvemeter meter, wifi in je schoen en een digitaal muziekinstrument. In een uurtje leer je hoe je zelf met technologie aan de slag kunt!

---
TAGs: Concepts | Design-Thinking | Internet of Things | Virtual Reality | Augmented Reality | Interaction | Do It Yourself | Graphic Design | WebDevelopment | 3D Printing | Video Mapping | Blockchain | Robots | Sustainability
SUPPORTIVE CREDITs:  Jurjen de Vries, Rebecca Grootelaar, Nick van Breda, René van der Weerd, Samir Lahiri, Fanny Claasen, Future Playground, Grafisch Lyceum Utrecht, Tom van de Wetering, TechTuesday & Seats2Meet, Permanent Beta, Permanent Future Lab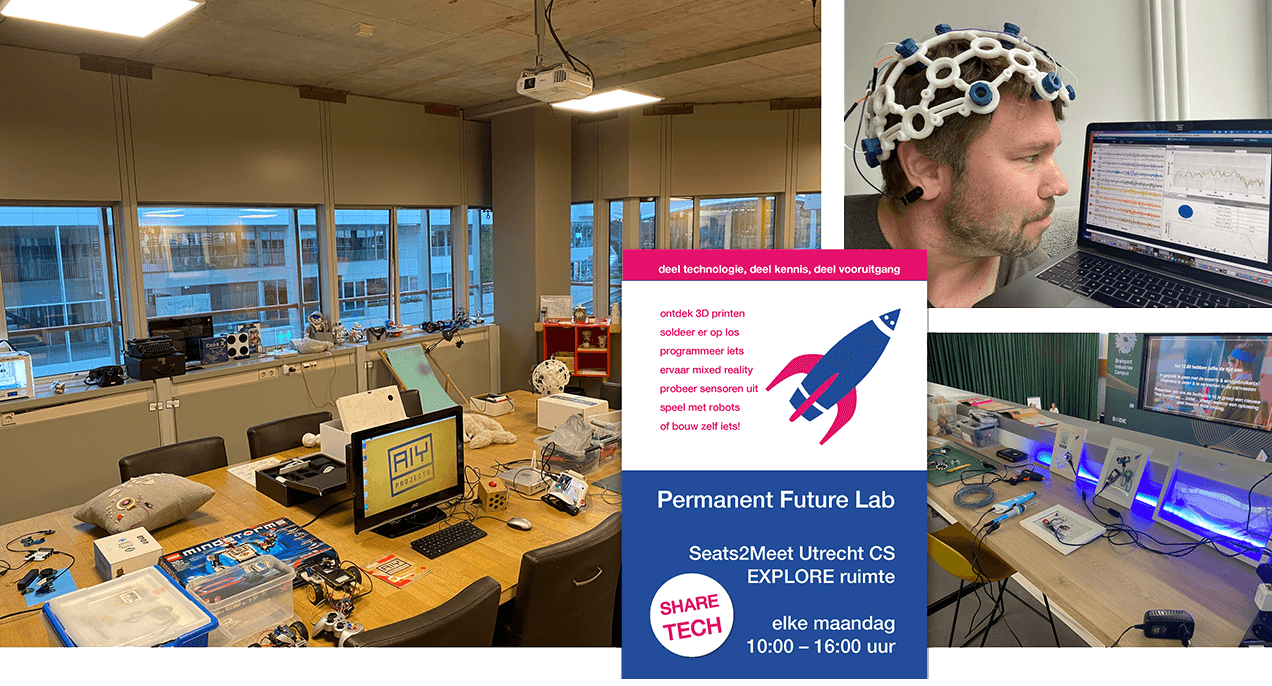 Innovatie is: verandering omarmen en deze op zinvolle wijze inzetten voor een betere toekomst.

VR-TRIP: Lesgeven in townships Kaapstad met studenten MBO-Mediavormgeven, Utrecht.

Wie is CreativeHubs...